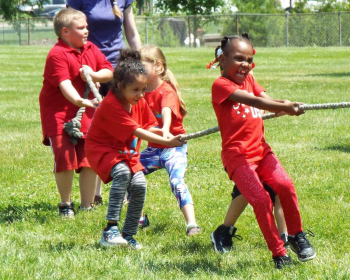 Tipton is open to all families, and is a FREE Public Academy.  We are a school of choice that is funded by the State of Michigan as a way to improve quality in the public schools.
We help every child expand his or her own knowledge in a safe, nurturing environment with high expectations for learning success.
We look forward to providing an educational experience to your children.
To begin the Enrollment Process, click on the forms below.  If you have any questions, please contact our main office at 734-261-0500.